Map design inspired by R. Buckminster Fuller's Dymaxion Map
[/vc_column]
GET STARTED MAKING YOUR OWN GAMES WITH THE LINKS BELOW:
More Classes and Programs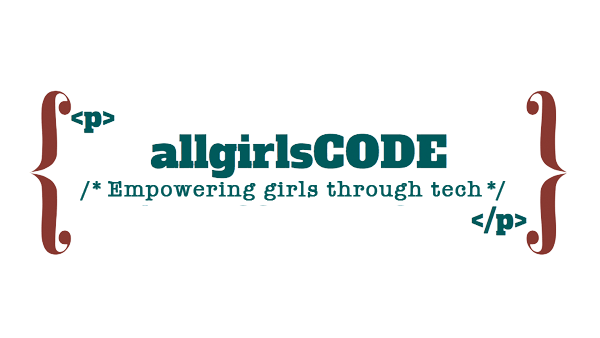 All Girls Code [LEBANON] immerses young girls in an environment where they have access to mentorship in technology.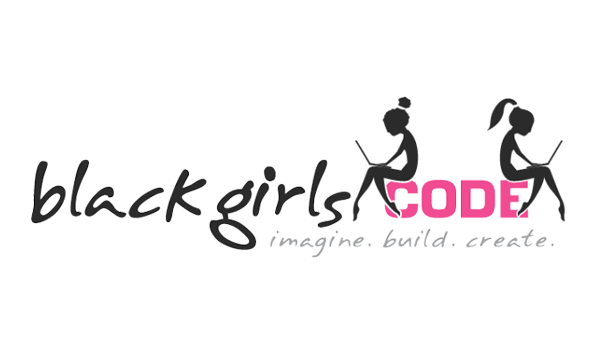 Black Girls Code [USA] is a non-profit organization devoted to providing technology education to young girls from underrepresented communities.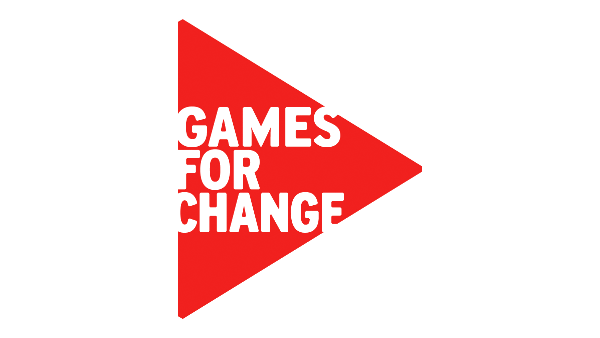 Games For Change is a community that creates social impact games for use as critical tools for humanitarian and educational efforts.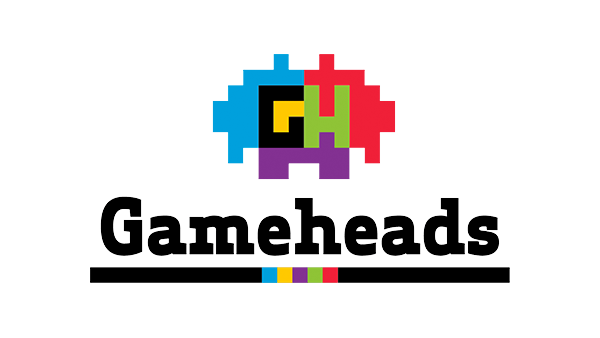 Gameheads is a program that uses video game development to engage, prepare, and train low-income children and children of color.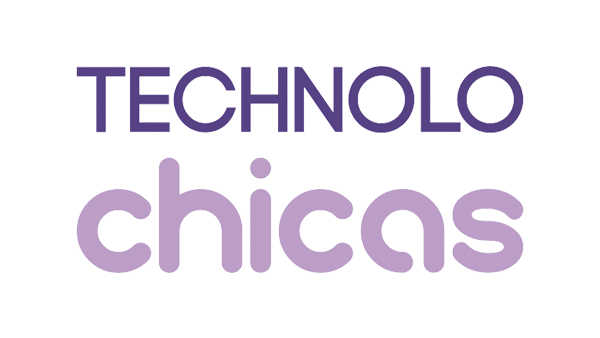 Technolo Chicas is an initiative designed to raise awareness among young Latinas about opportunities and careers in technology.

The Academy of Interactive Arts & Sciences is a non-profit organization dedicated to the advancement and recognition of interactive arts.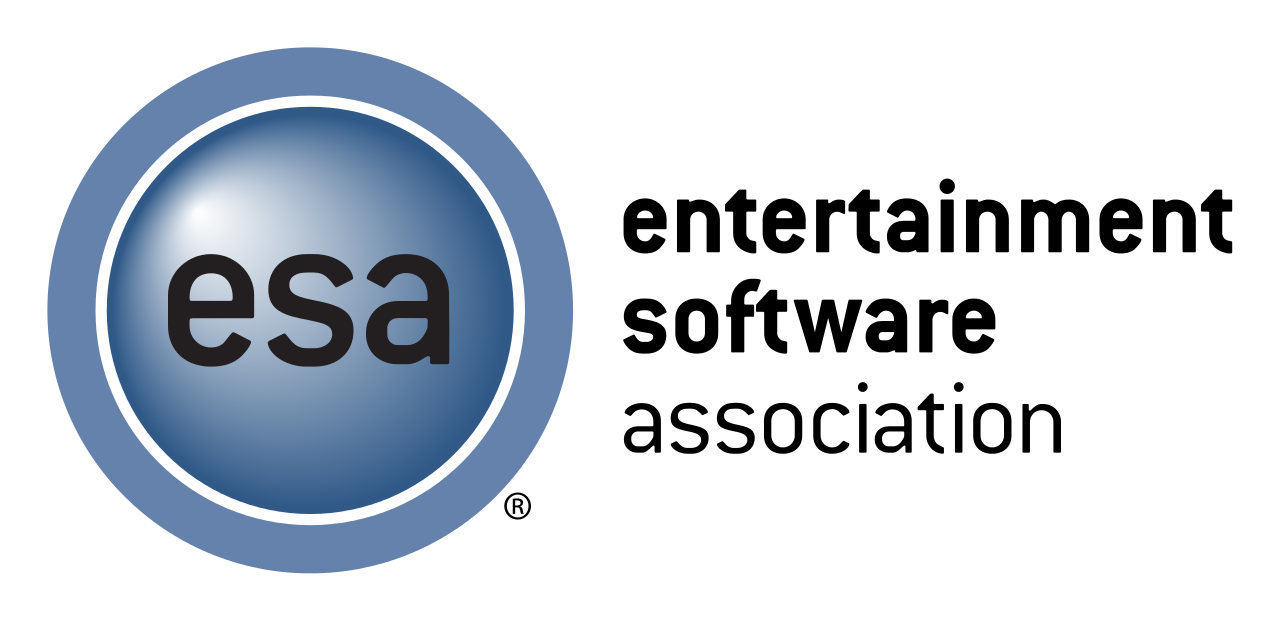 The ESA Foundation provides scholarships for technological innovators and supports schools that use technology to create opportunities for youth.
An Unreal beginner tutorial about setting up and lighting scenes.
A Unity beginner tutorial about making your own physics based game called Roll-A-Ball.
A playlist of Blender/3D tutorials from basic modeling to importing your model into Unity.